Our economy depends upon trucking for transportation of a wide array of goods -- from raw materials to finished products. Sometimes transportation is local and sometimes it employs over the road drivers to haul goods long distances.
The trucking industry has developed a few distinct types of trucks suited to different types of loads. Dry van trucks (the enclosed trailers you probably see most frequently on the road) and refrigerated trucks are two common examples. They are able to carry a range of load types. There are some kinds of loads, however, that are better suited to a flatbed trailer.
A flatbed truck has an open deck and is able to handle especially heavy, oversized, or awkwardly-shaped freight. The fact that the trailer lacks a roof and sides also allows for easy access for loading and unloading. Some examples of heavy haul freight transported by flatbed drivers include: lumber, machinery, steel pipes, shipping containers, and stone.
The Flatbed Trucker Lifestyle
FIND OUT WHAT LIFE IS LIKE AS A FLATBED TRUCKER.
With different kinds of trucking come different kinds of trucking jobs. Here's what you need to know about being a flatbed truck driver.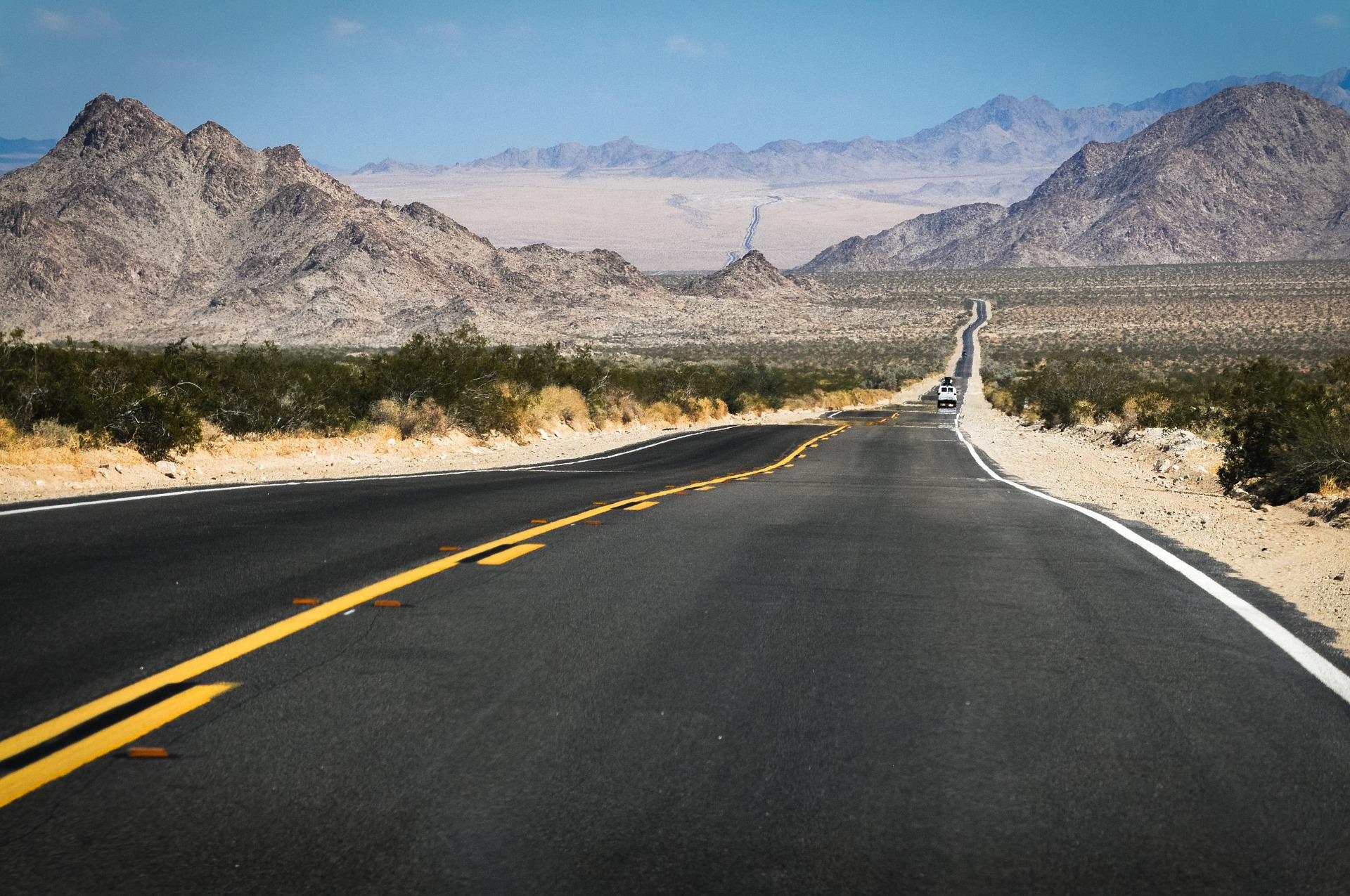 Just like with other trucker driver jobs, flatbed trucking jobs can require different kinds of routes. Some will be local, but many companies are looking for over the road (OTR) drivers. If you like exploring the open road, this is definitley a job for you.
Probably the hardest part of being a truck driver is the schedule for OTR company drivers. Depending upon your route, you could be away from home for several days in a row each week, even over the weekends. A regional route might mean being away for shorter periods. In any case, it is definitely one of the details you'll want to carefully consider when it comes to a particular job.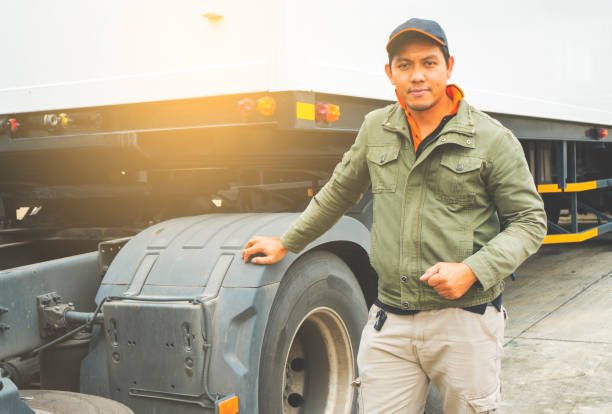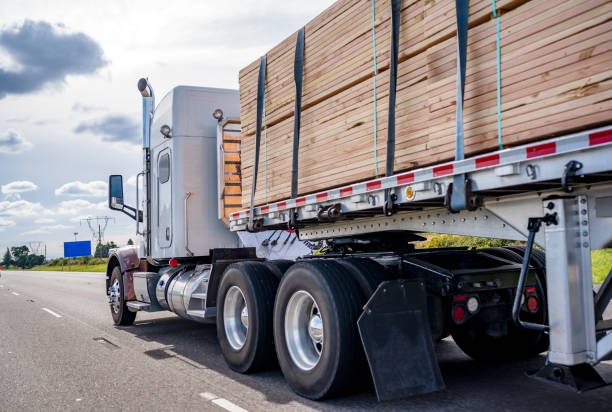 Because a flatbed truck has an open deck, handing the freight is a bit more complex. As a driver, you'll be expected to oversee loading (and unloading) to make sure the weight of the load is distributed properly to enable operating your rig safely. The job will likely also require you to strap down freight and cover it with tarps to protect it from the weather.
A job as a flatbed truck driver pays well. You will find listings for $70,000 a year and up. That doesn't include a sign on bonus or other incentives and benefits. Find out more details in the next section.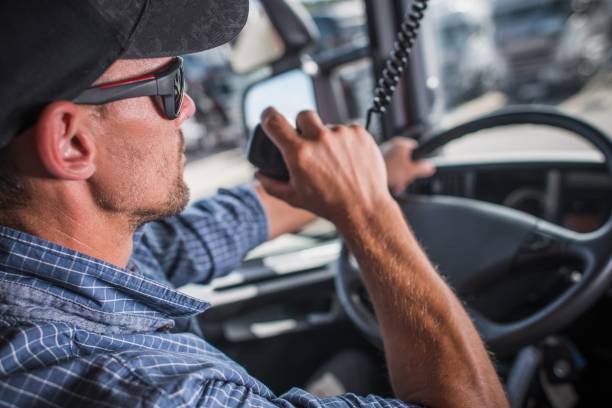 Pay And Benefits For Flatbed Truck Drivers
FIND OUT HOW MUCH YOU CAN MAKE.
It's a good time to be a truck driver. Even though it can be a challenging job, it is also in high demand. That means a company is willing to offer great pay in order to attract new drivers. Beyond pay, you can easily find a company that will give you additional incentives to join their team of drivers. Here is an idea of what you might find.
With a trucking company, drivers tend to be paid per mile driven. That means your pay is partly up to you and how many miles you want to put in. Drivers can also earn addition pay in flatbed trucking for tasks associated with managing the load, like tarping and strapping. How much is possible? Top drivers can certainly earn $100k in one year. Owner-operators may be able to earn even more.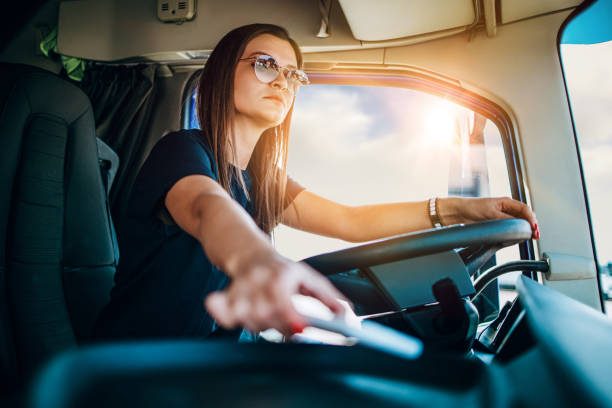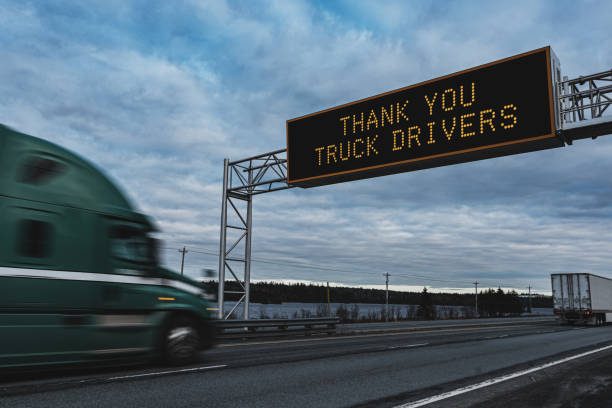 It is so hard to find qualified drivers that it isn't unusual to see a company offer a sign-on bonus to new drivers. This can amount to several thousand dollars of compensation in addition to the per mile pay.
Many flatbed truck driver jobs will come with benefits like medical insurance and paid vacation. You may also be able to take additional vacation days that aren't paid time off.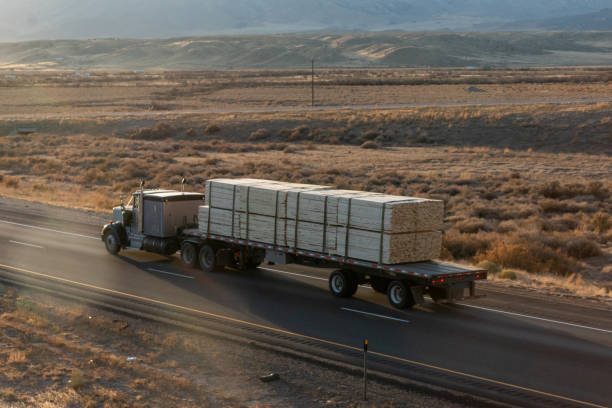 WHAT DO YOU NEED TO BE QUALIFIED FOR FLATBED TRUCKING JOBS?
Drivers will need to have a Class A CDL. There are some companies that will hire you without one and pay to have you trained, but before you actually hit the road you'll need your CDL. There is no upper age limit to get this licence, but you'll need to be at least 18.
You'll also be expected to have a good driving record, though the details will depend upon the company in question. In general, you should be without recent DUIs or accidents.
Due to the physical strength needed to secure freight on a flatbed trailer, you will need to be in good physical shape.
You don't necessarily have to have experience in flatbed trucking specifically. Companies are often willing to train a driver who has a CDL and experience in other forms of trucking.
Choosing a Flatbed Trucking Company
HERE IS WHAT FLATBED TRUCKERS SHOULD BE LOOKING FOR:
As we mentioned, qualified drivers are in demand. So it is a bit of a buyer's market. So what should you be looking for as you search for flatbed trucking jobs?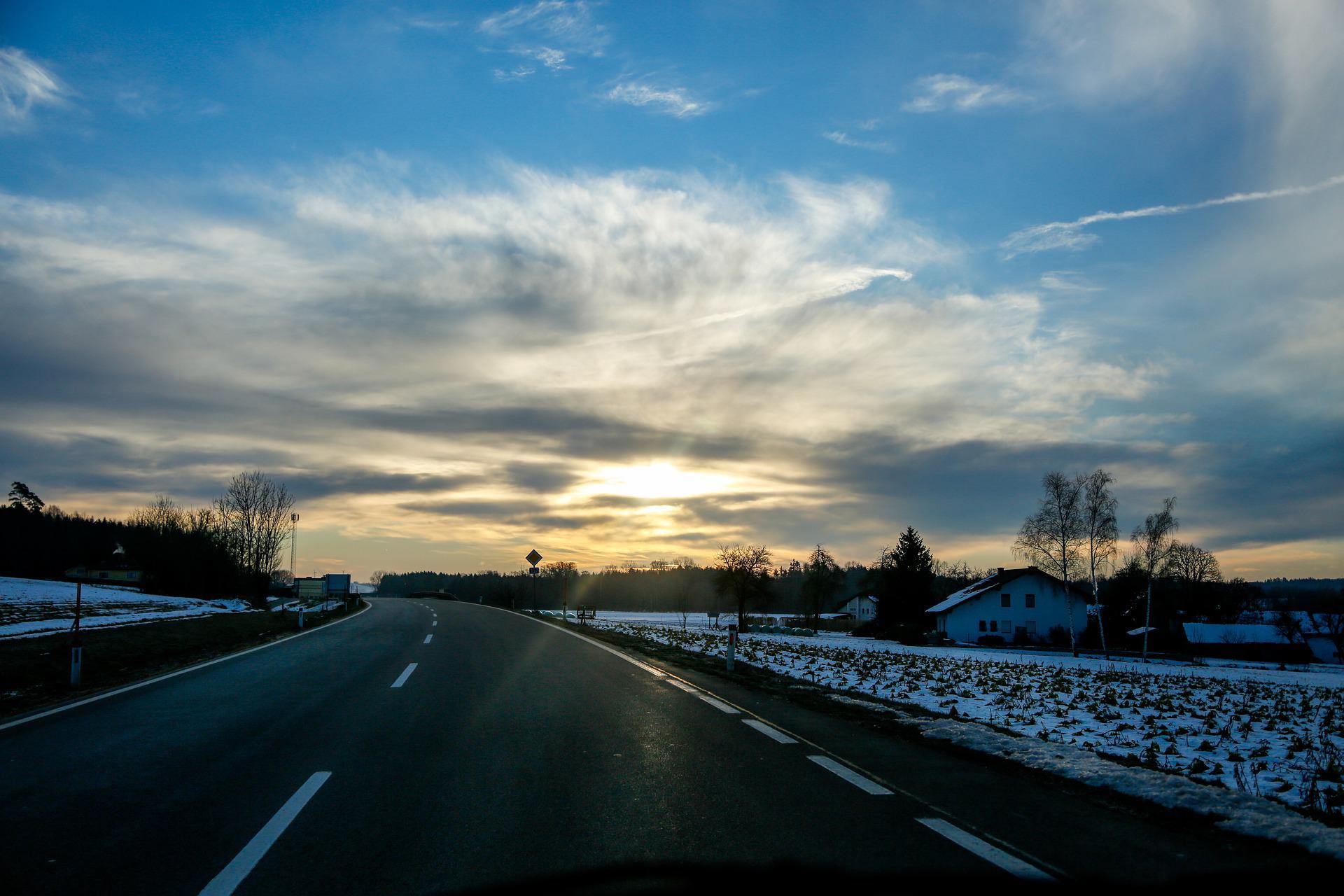 This one's obvious. But make sure you find out everything involved, including bonus pay and other incentives, so you can compare offers.
Except for owner/operators who have their own truck, you are going to be spending a lot of timing operating the equipment owned by the company. Find out how new their equipment is, how well they maintain it, and how comfortable it is. If you are an owner operator, make sure the equipment you own is appropriate for the kinds of loads you will be hauling.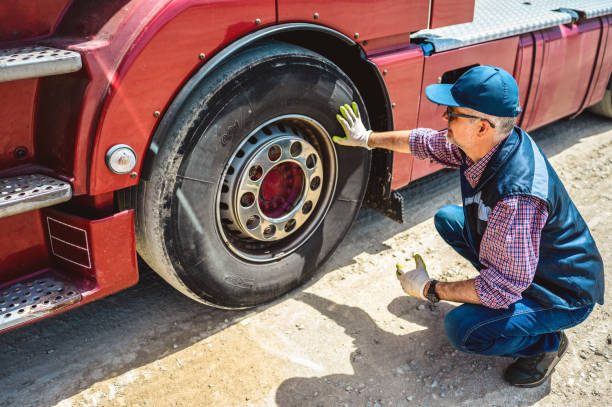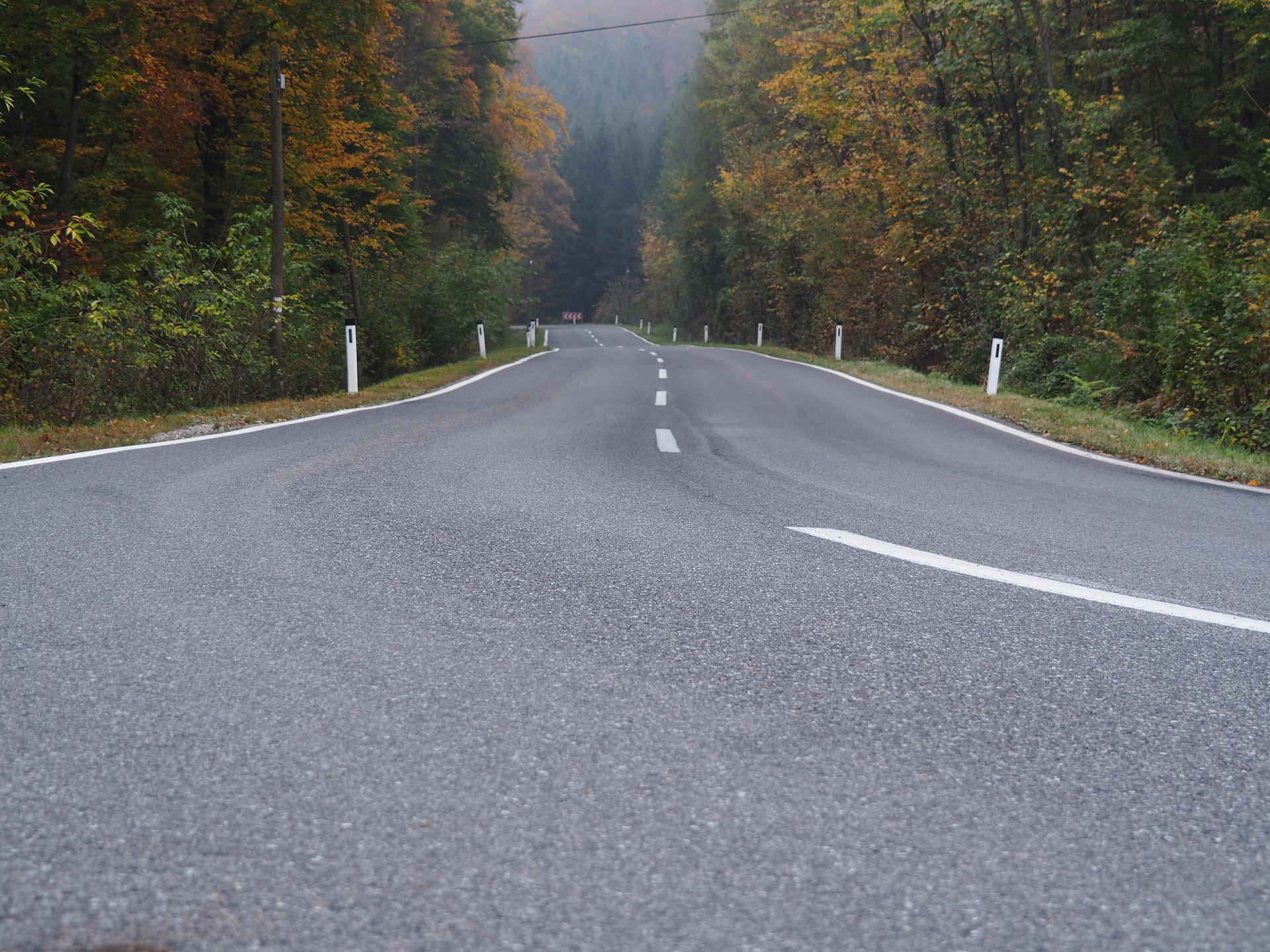 Do you want to be able to be home weekly on the weekends or are you okay with driving from Mexico to Canada and back again? Find out if their routes are local, regional, or farther afield and what that means for your typical driving schedule and home time.
This can be a bit harder to look into, but see what you can discover about what it is actually like to work for the company. Do they respect their truck drivers and try to get them home each week if that's important to them?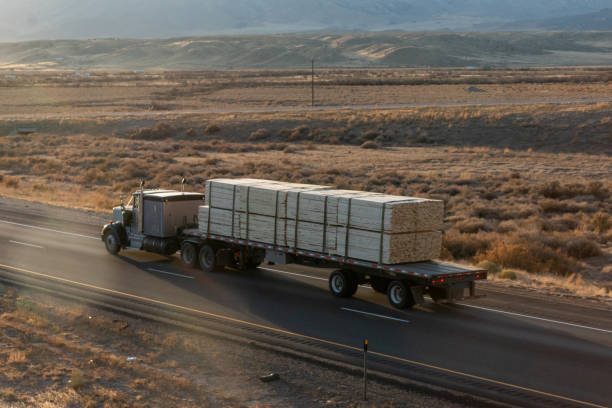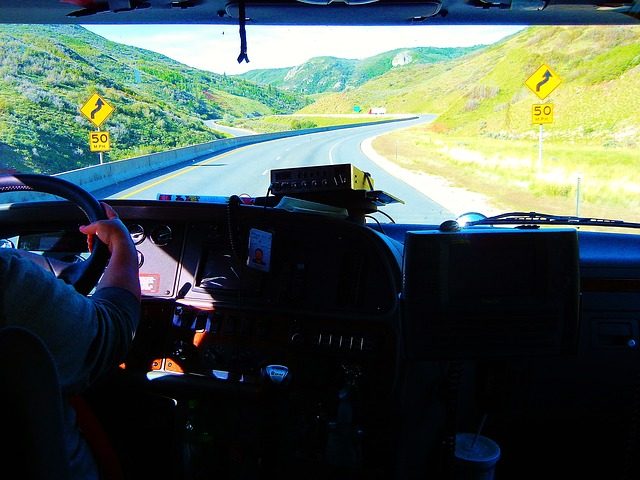 Where the company is located matters, too. If you live in Texas, you'll probably want to work for a company nearby in Texas. You might find a great job that requires a move. That's also something to weight in the decision.
If you're a driver looking for flatbed trucking jobs with a solid company, we know a great place to start. Gaines Express is looking for truck drivers to join their team.
They offer competitive pay, a $5,000 sign-on bonus, vacation pay, full benefits, and home time most weekends. Visit their site to submit your application today.